IRREMOVABLE CLOSURE
Standard tamper evident cap closures in production and currently in use, are designed to re-open after being attached onto a bottle /container. The significance of the irremovable closure invention, is once fastened onto a bottle / container the closure cannot be re-opened, detached or removed.
Its irreversible closable seal ensures it becomes integral with the container upon placement to ensure permitted use with the associated dispensing device.
PATENTED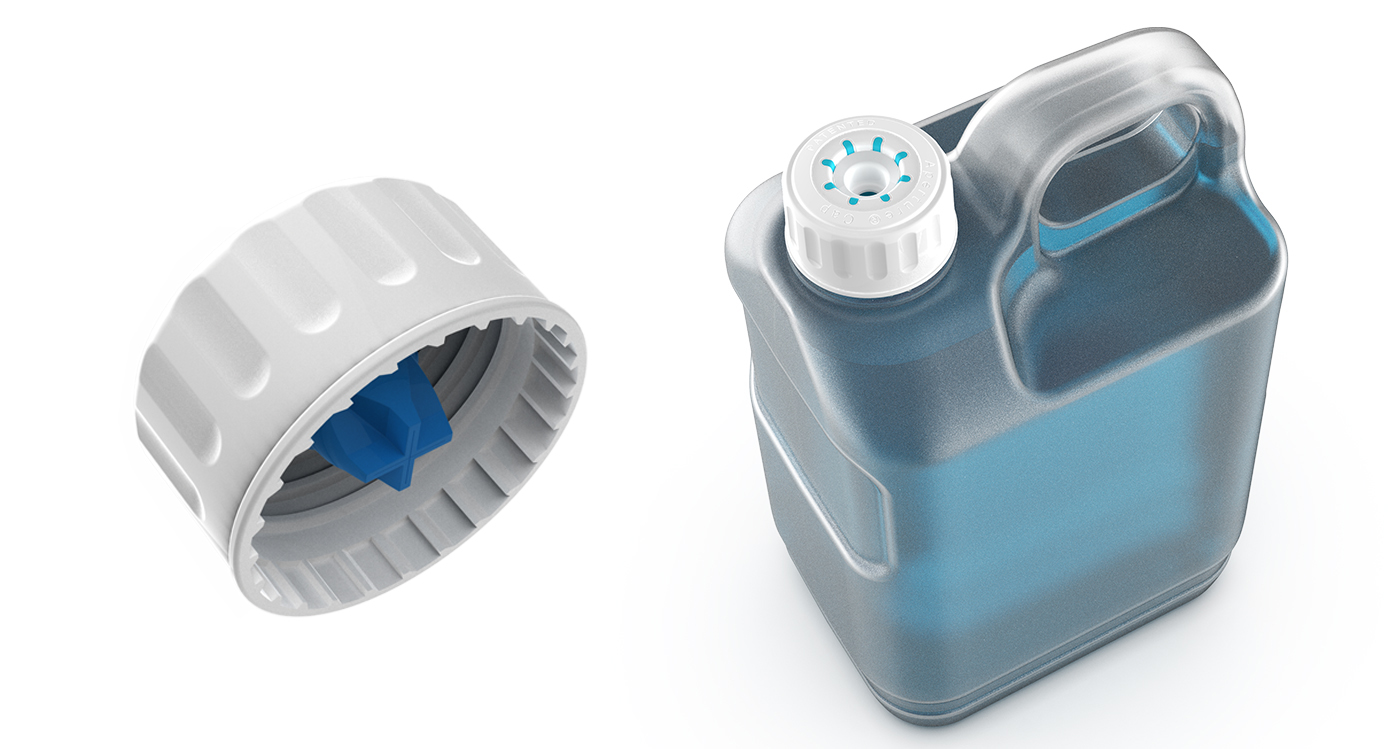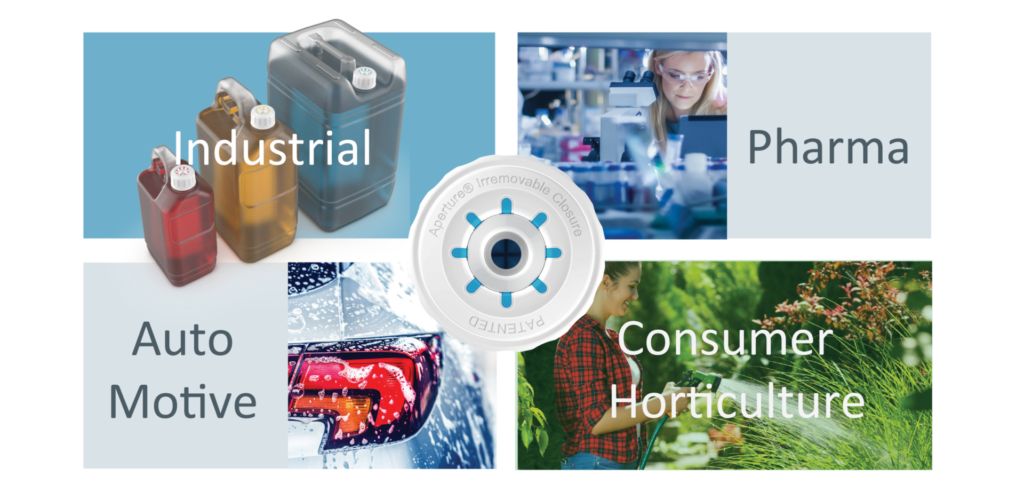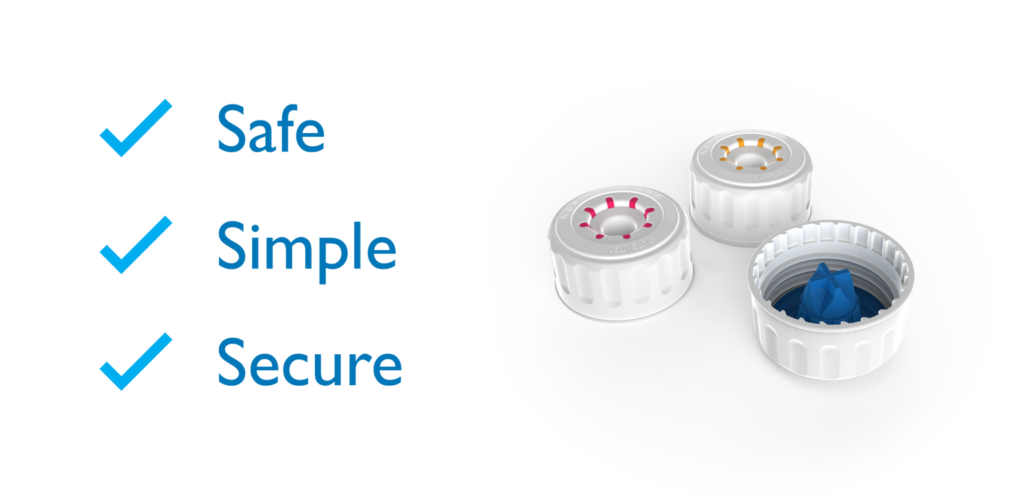 The irremovable closure allows for infinite uses in many sectors using corresponding containers / bottles for product security and captive dispensing interface.