IRREMOVABLE CLOSURE
PATENT NO: GB2513840 simple technology comprises of an irremovable cap closure with an aperture, incorporating a one-way valve moulded as a single component, which cannot be re-opened, detached or removed, unlike current chemical closed loop systems that have multiple components which can be problematic.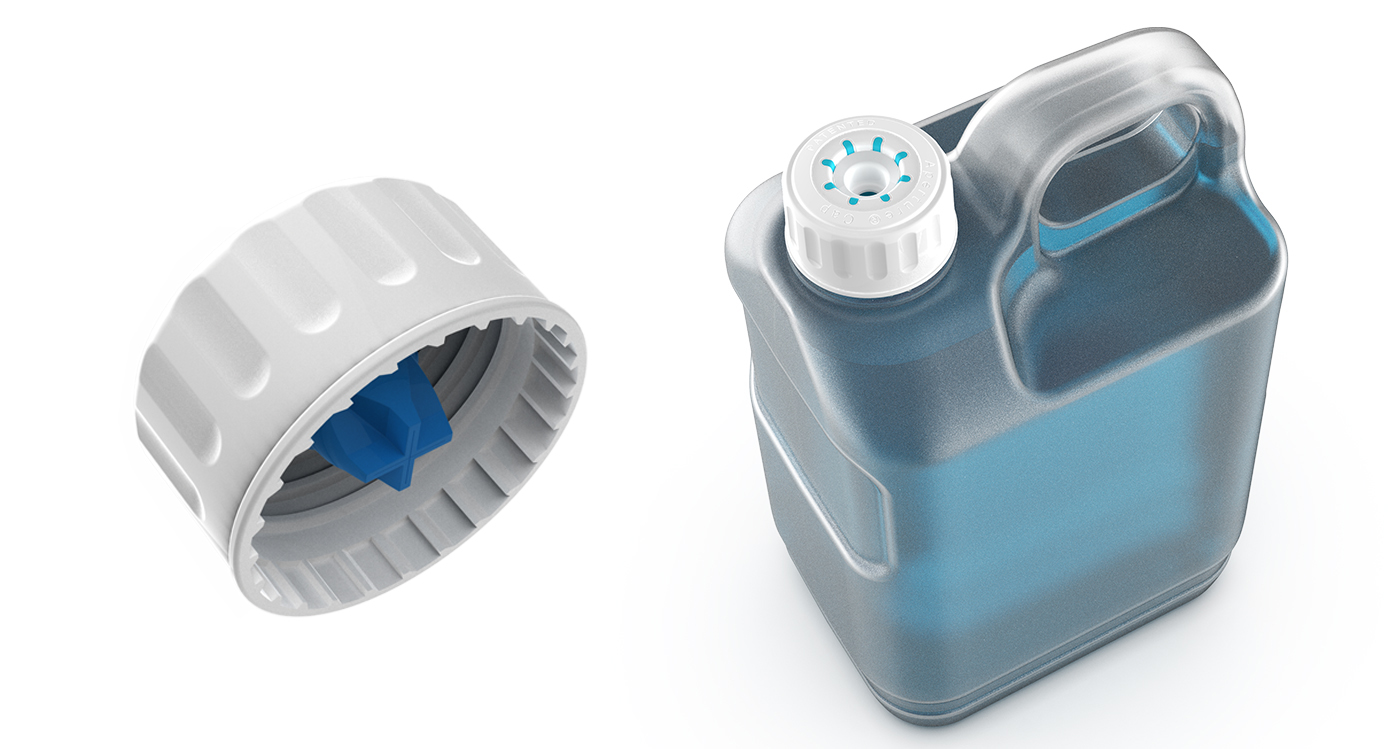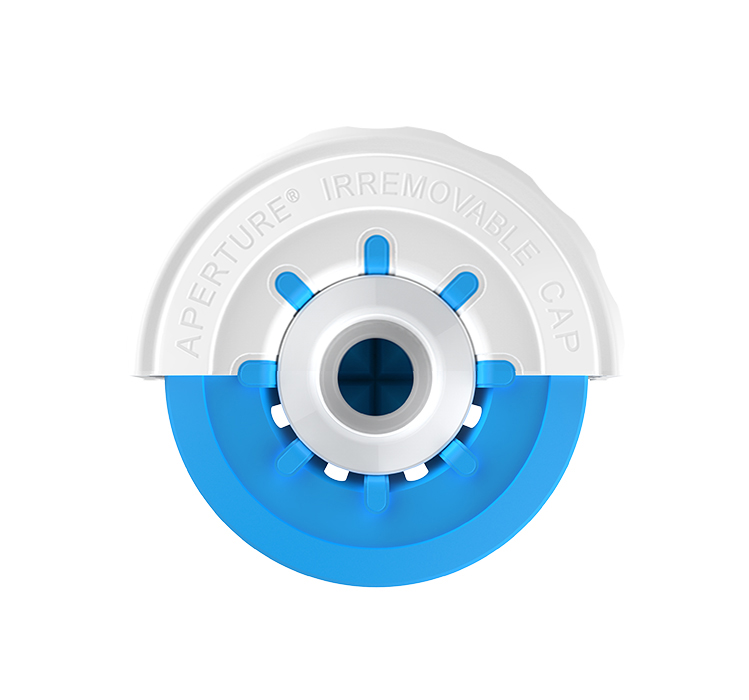 UNIQUE ONE-WAY VALVE
The unique one-way valve and pre-use seal safeguards the chemical contents within the container. This prevents many conventional waste problems, ensuring safety in transportation and storage.