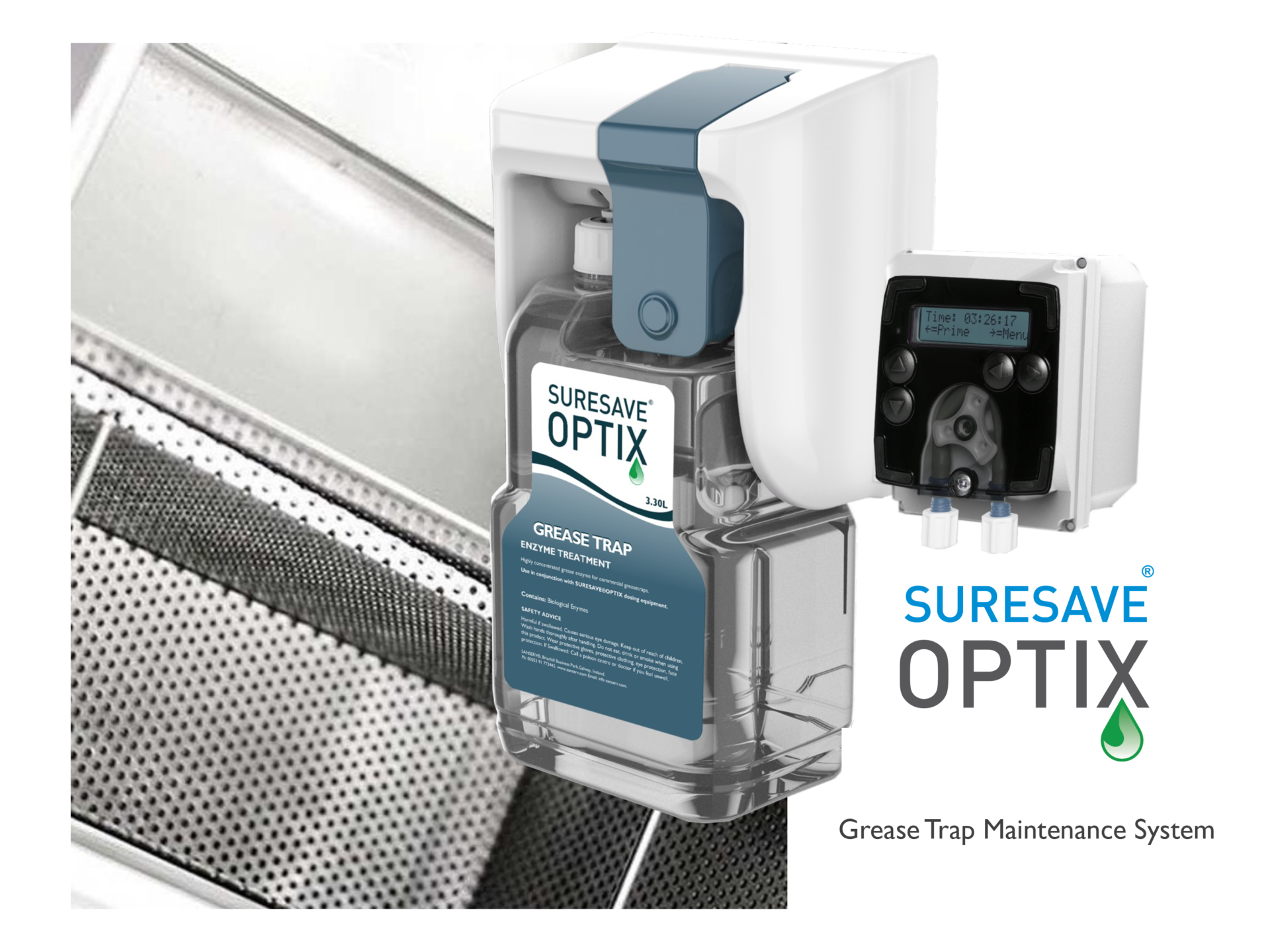 Unequalled
Simple and secure the wall mounted container and dispenser arrangement elliminates the use of 10 / 20 Litre drums

SureSave®Optix biological enzymes ensure effective performance in dissolving fats, oils and grease within the grease trap.

Water
Conservation
Technology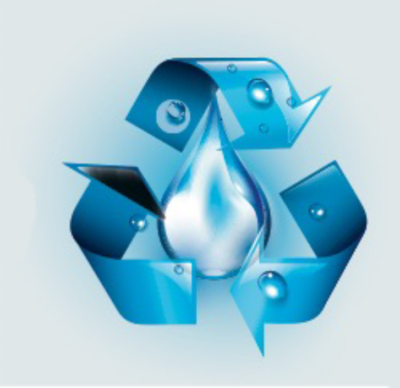 SureSave®Optix
Innovation combination of formulation, packaging and dispensing technology supports environmentally sustainable raw materials.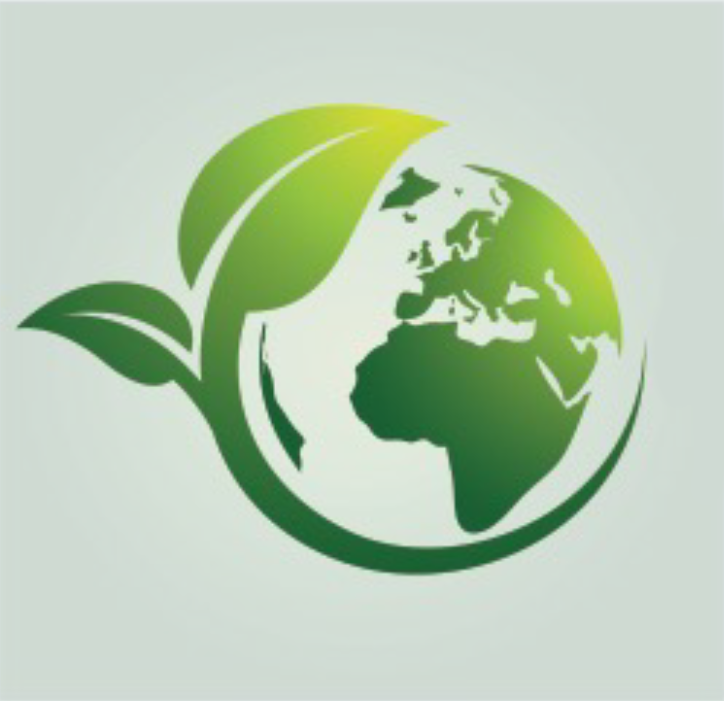 Bio-degradable phosphate free cleaning chemical and dishwashing formulations.
Grease Trap Enzyme
Safeguards Health & Safety
Everyday grease trap dosing systems fail to provide a closed secure dispensing container arrangement to safeguard against Health and Safety and operational handling.
SURESAVE® OPTIX solves this problem